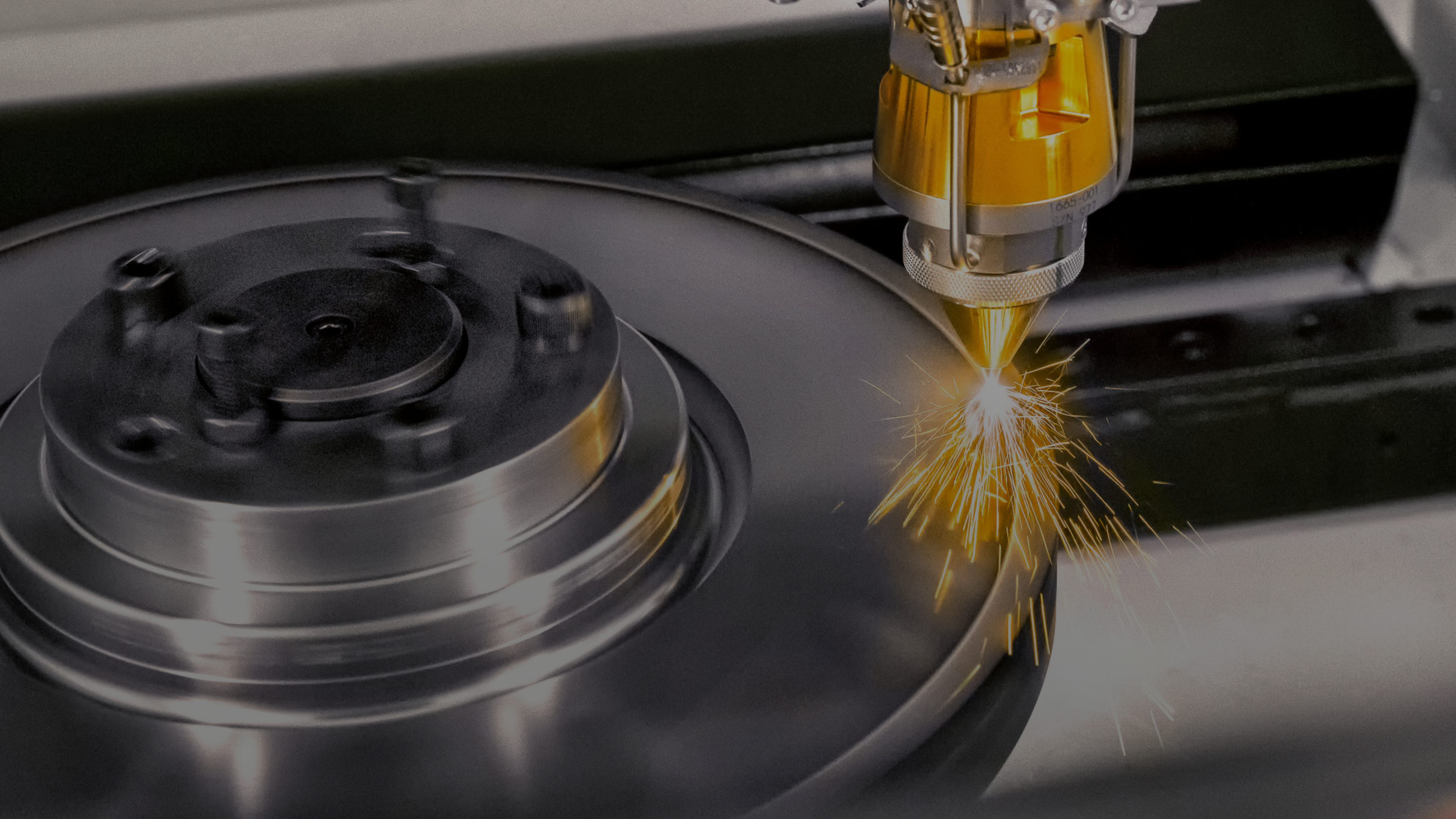 ecoCoating - Coating of the future
With our coating process, we offer a solution for reducing particulate matter to meet the requirements of the Euro 7 standard.
Emission-reduced brake discs thanks to ecoCoating
Improving the emission behavior of vehicles - that is one of the goals in the further development of our processes at Fritz Winter. A decisive adjusting screw is the reduction of fine dust in brake abrasion. After years of research, we have developed a coating process that prevents the emission of fine dust to such an extent that customers can use it to meet the requirements of the planned Euro 7 standard. At the same time, the residence time of the coated products on the vehicle increases, which is why we integrate additional corrosion and wear protection. The ecoCoating coating process results in high-quality products that can be produced and are available worldwide.
To meet the future planned Euro 7 standard in 2025, a reduction in non-combustion emissions is required 7mg/km/vehicle (PM 10 according to WLTP brake).
Step by step to the low-emission brake disc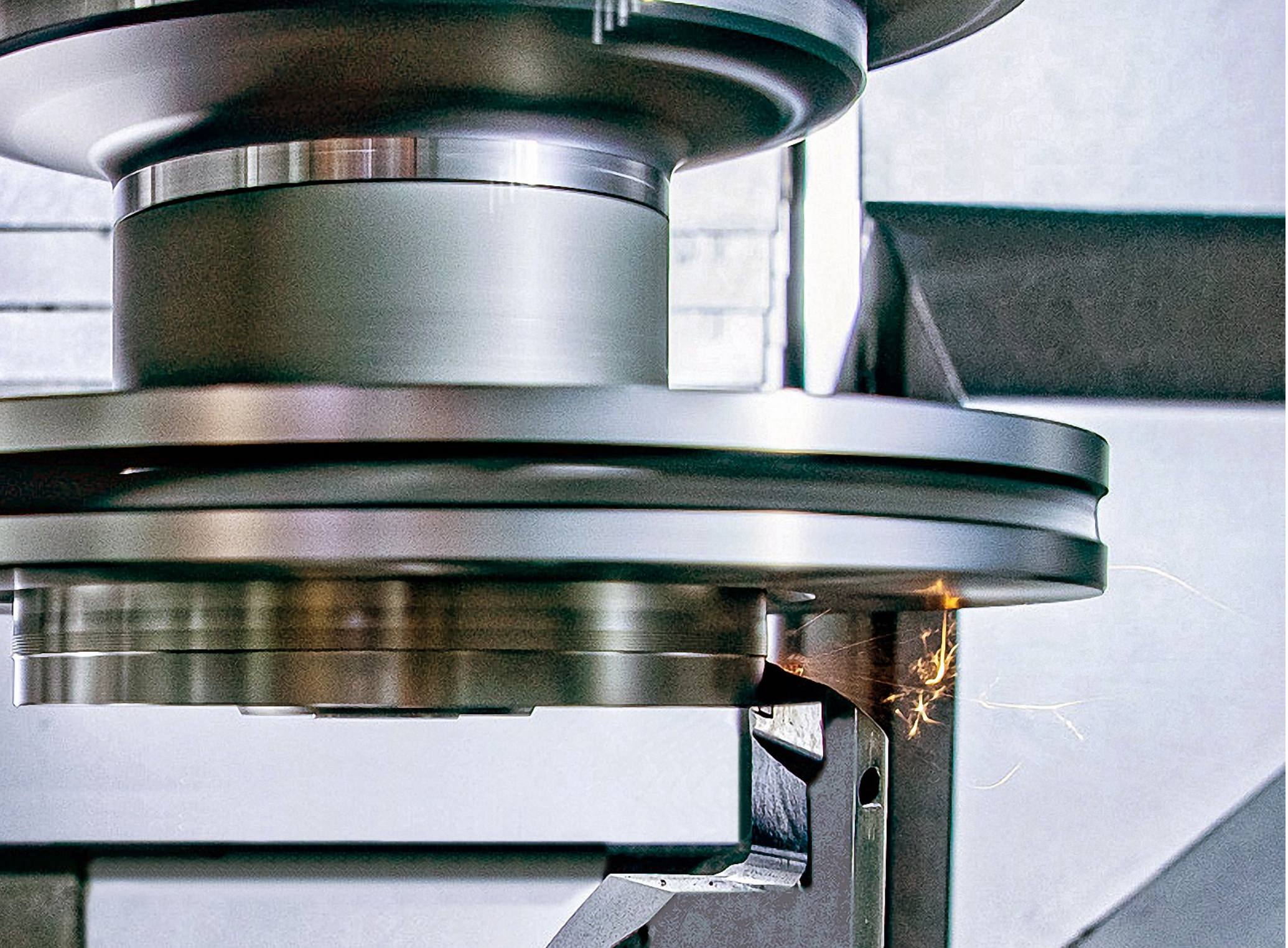 1. High quality machining before coating
Our ecoCoating process begins with conventional machining of the brake disc. Here, we use a 100 percent in-line measurement to ensure that each of our cast products meets Fritz Winter's high quality standards.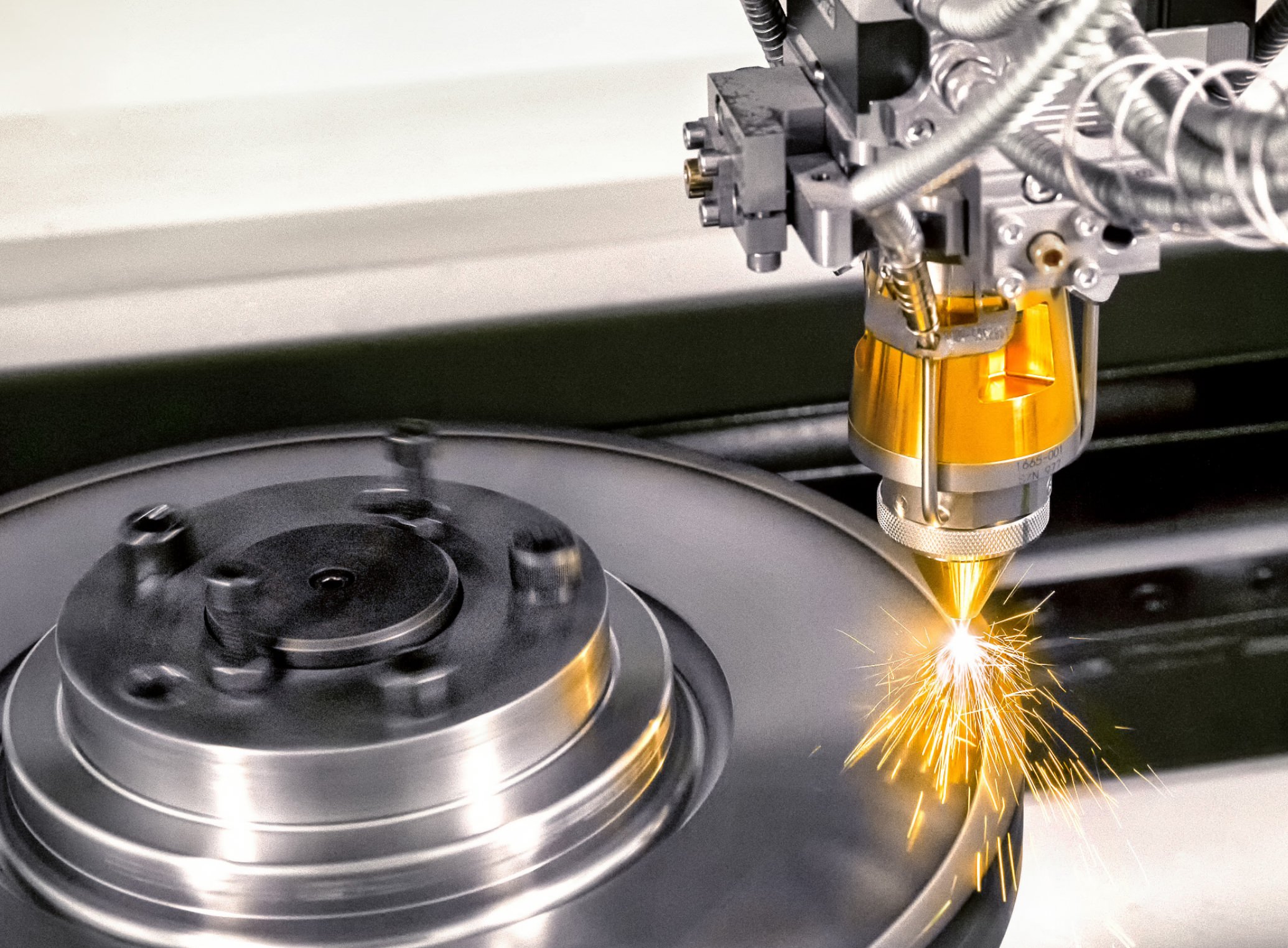 2. The LMD coating process
In our LMD (Laser Metal Deposition) process developed in-house, the brake pads are processed with an innovative coating system. The coating is applied by laser deposition welding and thus drastically reduces fine dust emissions. By adding suitable carbides, we also reduce wear. The associated matrix material also prevents self-corrosion of the friction surfaces.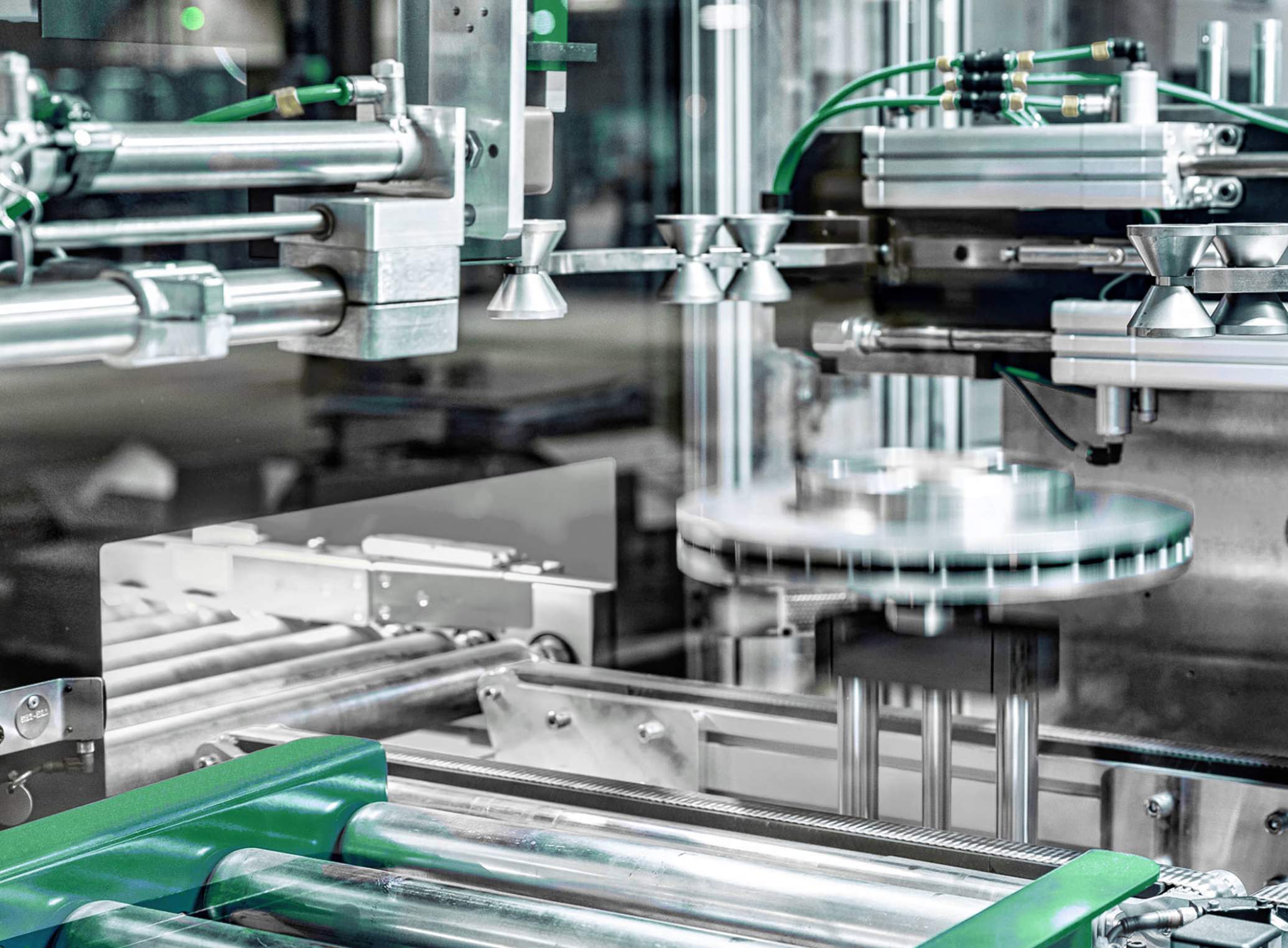 3. The finishing touch to the finished size
To achieve the finished size of the previously machined brake discs, we grind the friction surface. At the same time, the cast product receives its shiny surface. This appearance makes our LMD coating visually distinctive.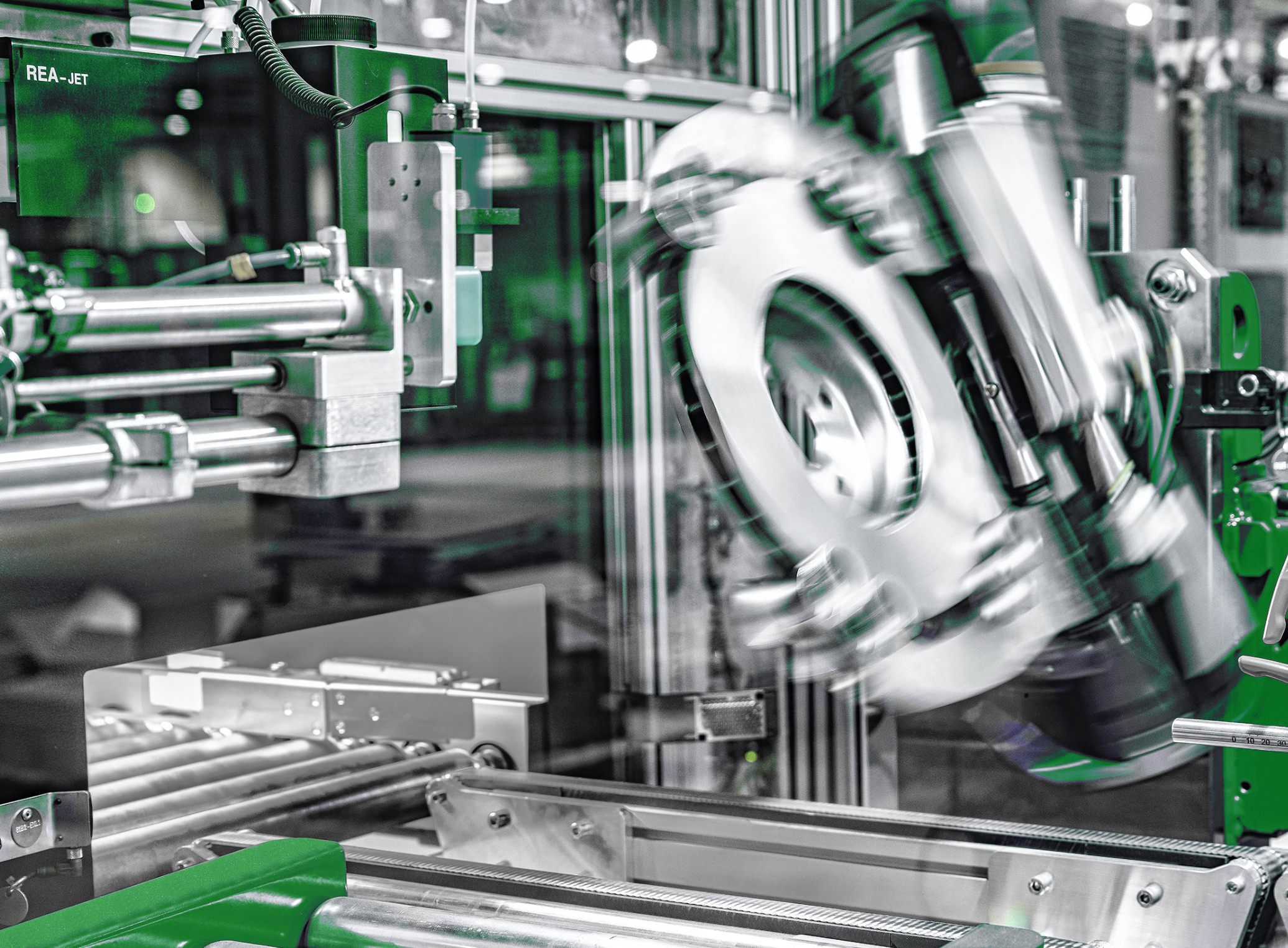 4. Highest quality in every process step
In order to provide our customers with familiar Fritz Winter quality, we continuously test our products - even during the ecoCoating process. After grinding, we check the quality of the brake letters by means of 100 percent axial run-out and DTV measurements before applying the coating.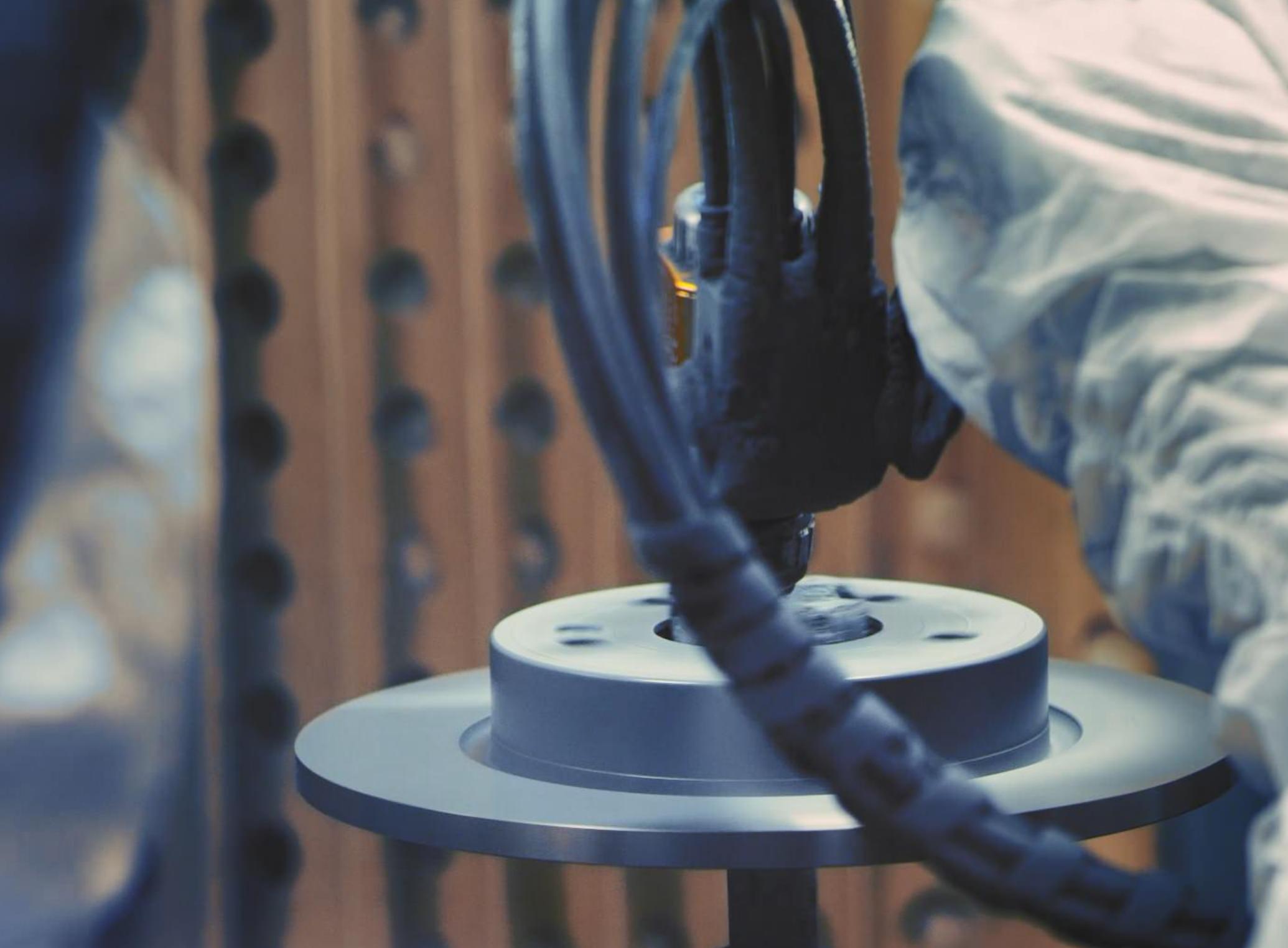 5. Durability due to the LMD coating
The LMD coating effectively protects the friction surface against wear and self-corrosion. To ensure the resulting increased service life of the brake disc, an LTP (Long Term Protection) layer is applied to the remaining areas in addition to the LMD coating.
Ihr Kontakt zu Fritz Winter
Sie haben Fragen zu unserem Beschichtungsverfahren ecoCoating? Gerne stehen wir Ihnen bei Ihrem Anliegen zur Verfügung.